Q:Who are you?
Hello there, This is Alp.
Having been interested in watches since the launch of the Zeitwerk Lumen as a teenager, my fascination towards these art pieces guided me to create Langepedia on Instagram while I was freshman in the university, put me in the editor seat at Armband Uhren Turkey Magazine, gave me the opportunity to actually work and walk into the manufacture of A. Lange & Söhne countless times. And eventually, led me to create this online encyclopedia: Langepedia.com.
Thanks to my great friends, and audience, Langepedia.com became the address for collectors, enthusiasts searching anything A. Lange & Söhne, benefitting from objectivity and no-nonsense approach towards the brand's pieces and watchmaking overall where relevant.
Q: What is Langepedia x WatchBox partnership?
Following the launch of Langepedia.com and the following great interest, as well as the push from a few friends whom I helped to acquire some pieces, the idea to create a Marketplace emerged. And if I learnt one thing from being on the purchasing side of the relationship for a long time, that is the trust is paramount. Not only to the seller, but also the process.
The partnership with WatchBox, the global leader in pre-owned watches with immaculate reputation brings the very much needed trust to the clients, enthusiasts all over the world from shipment to inspection to fast payment.
WatchBox is a platform with a focus on community & education on watches . As a result of such strong and generous partnership you can find our labor of love such as A. Lange Story, a video documentary on A. Lange & Söhne.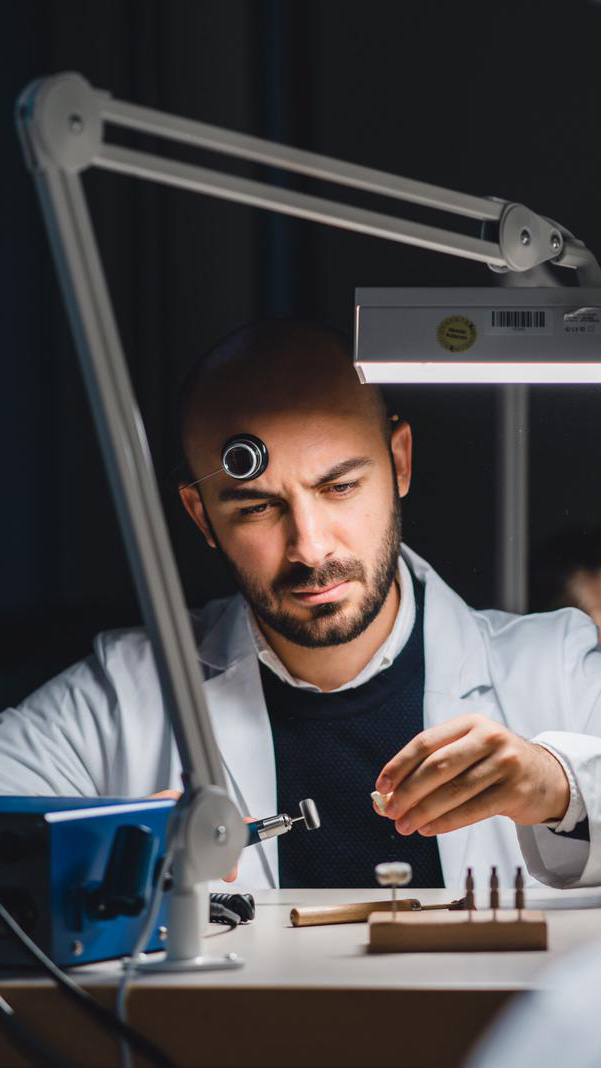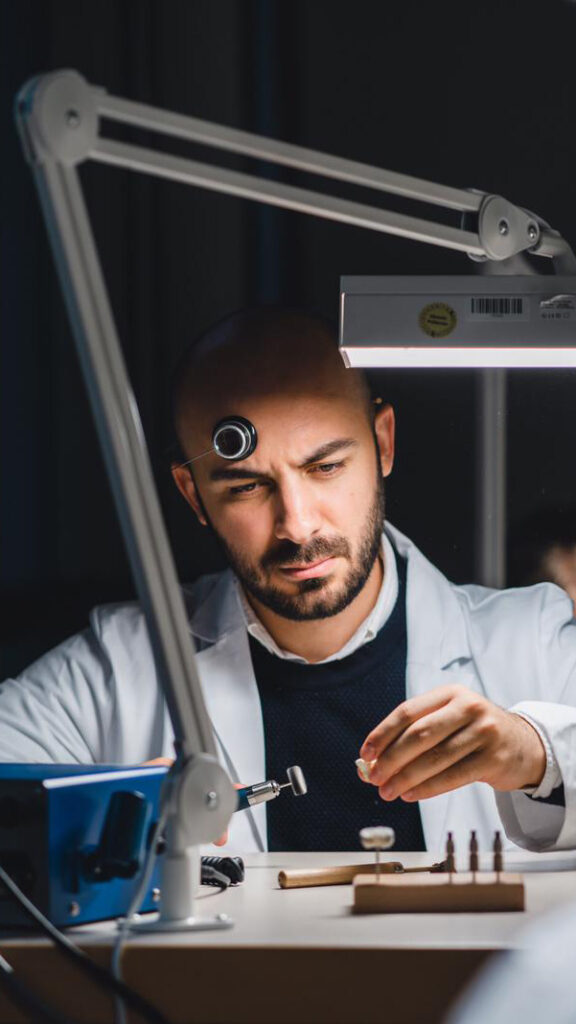 At the A. Lange & Söhne Manufacture in 2020, before Covid while trying to remember what I was told by the watchmaker.
I am always happy to chat anything on watches, and help whenever I can.
If you have more questions, or would like to get in touch, please don't hesitate to just shoot an email at [email protected].
Thank you for visiting,
Alp
Please feel free to contact:
Follow Langepedia on Instagram:
Watch "A. Lange Story" Documentary, in partnership with WatchBox:
Sign up for the newsletter to get to know first about rare pieces at Marketplace and in-depth articles added to the encyclopedia, for you to make the most informed choice, and first access!