Sell your A. Lange & Söhne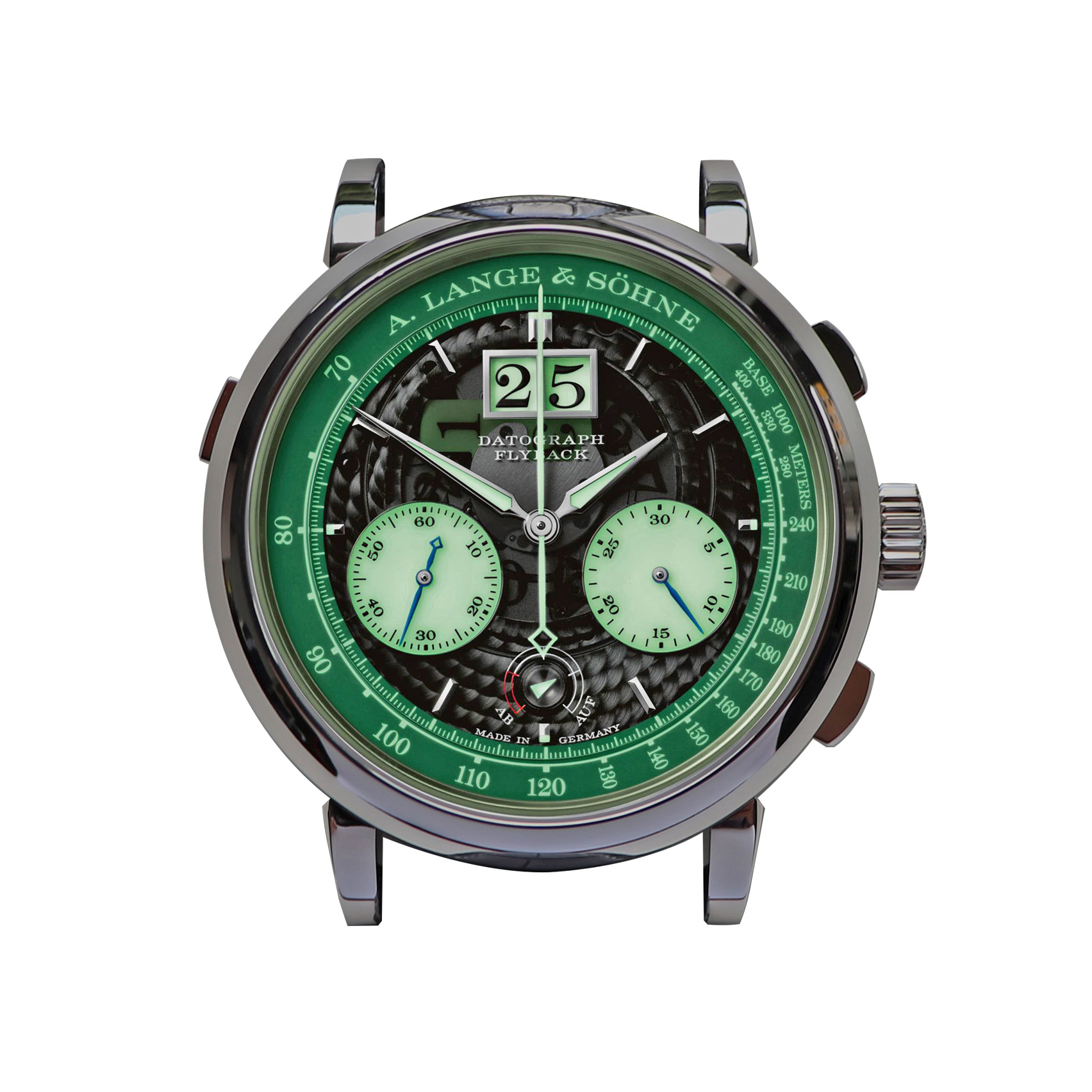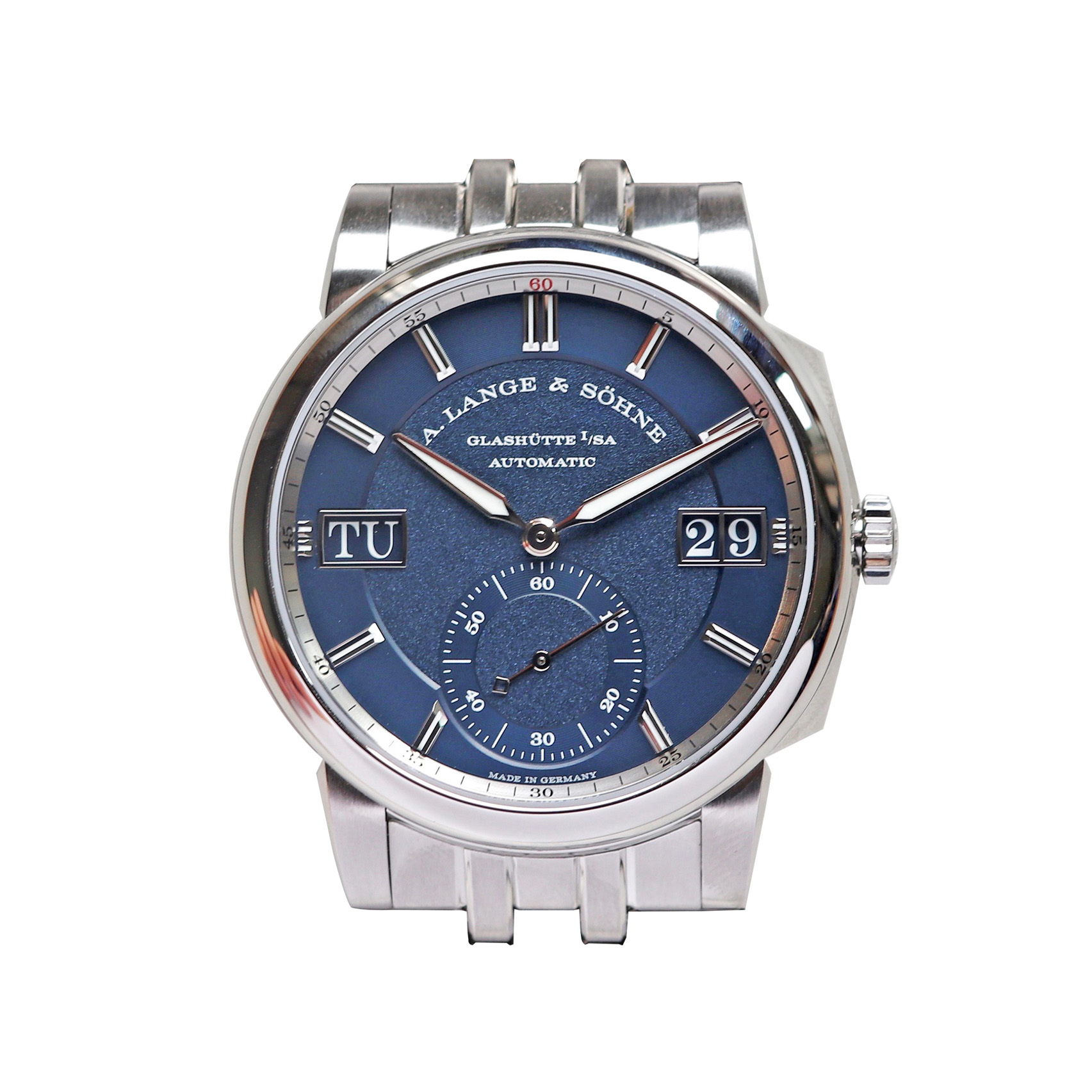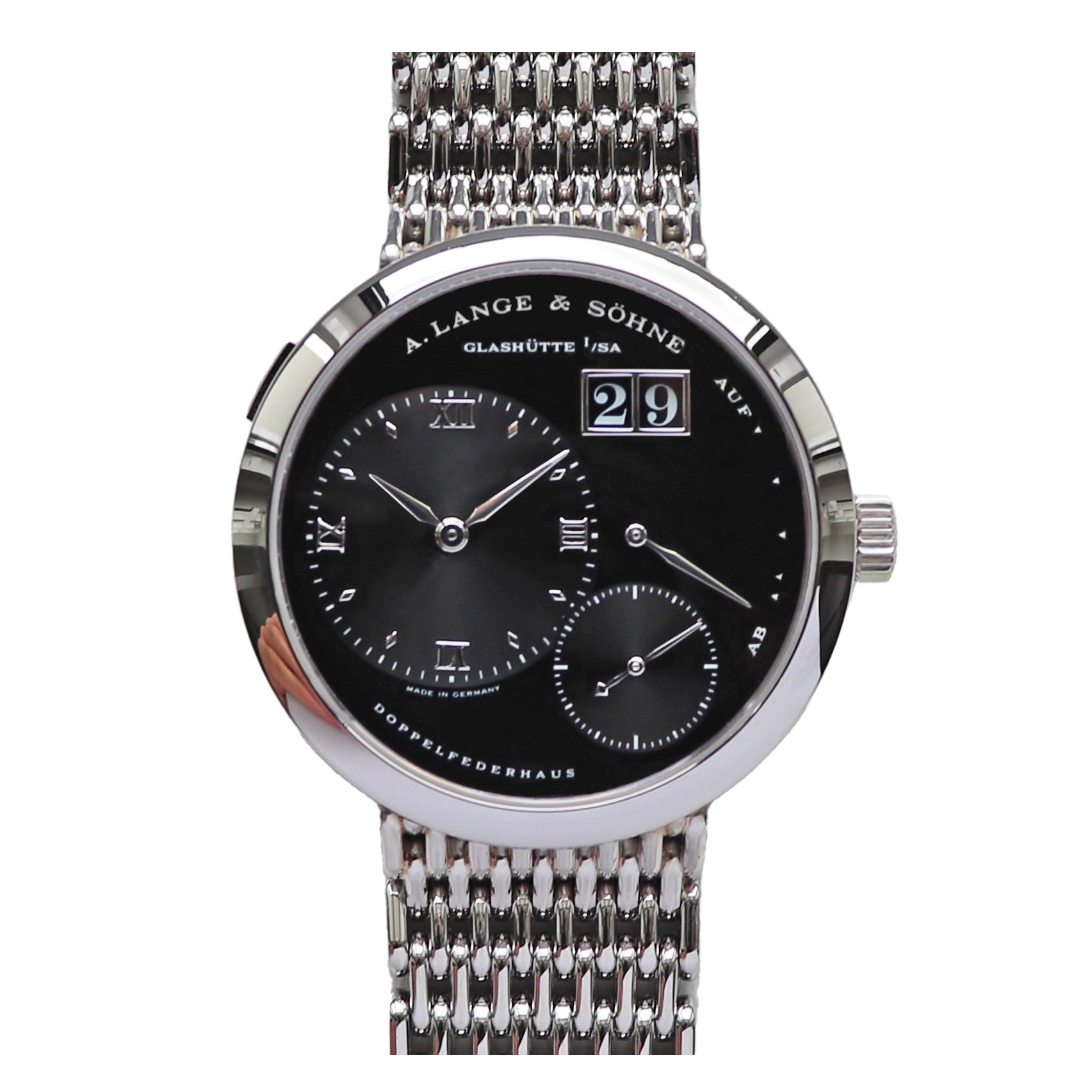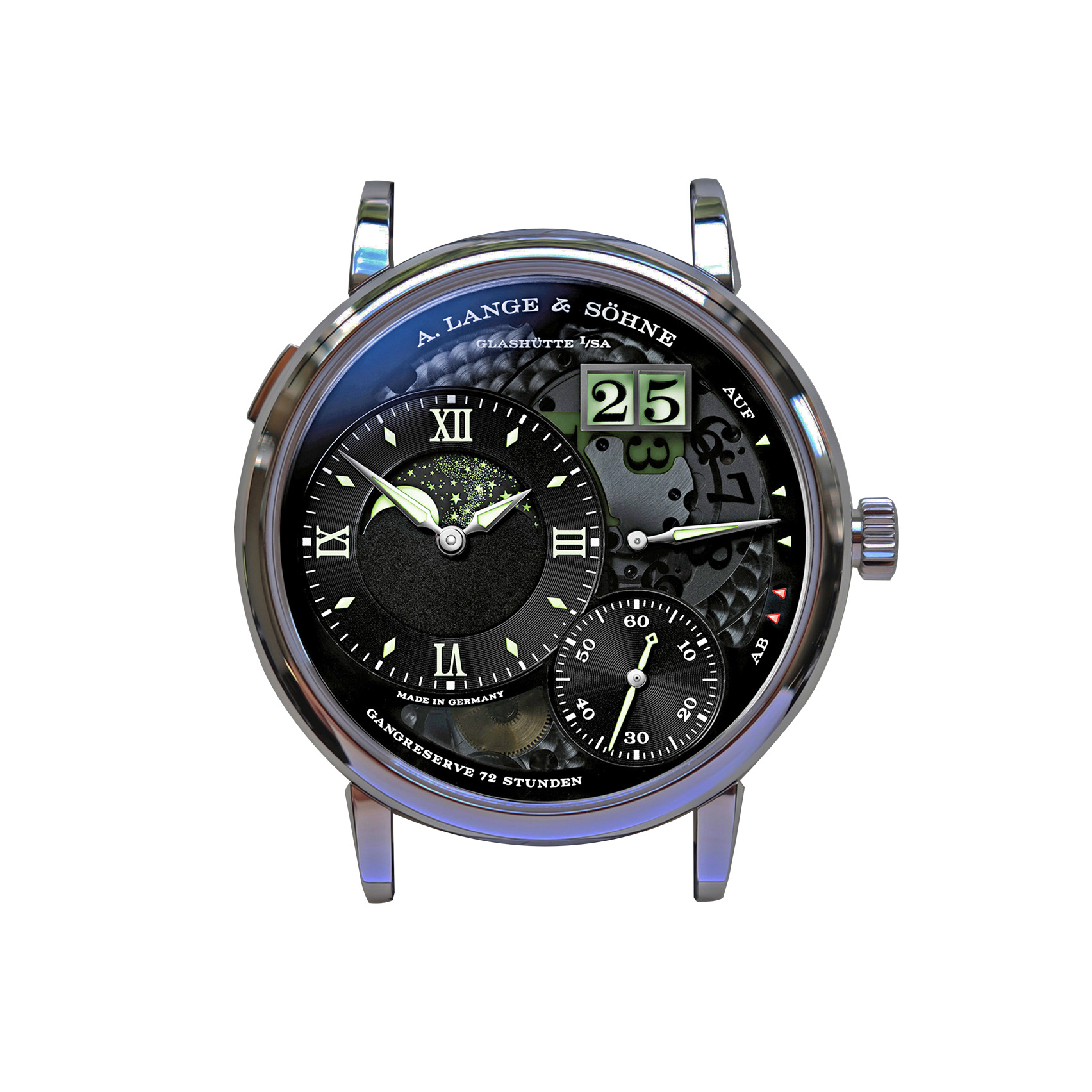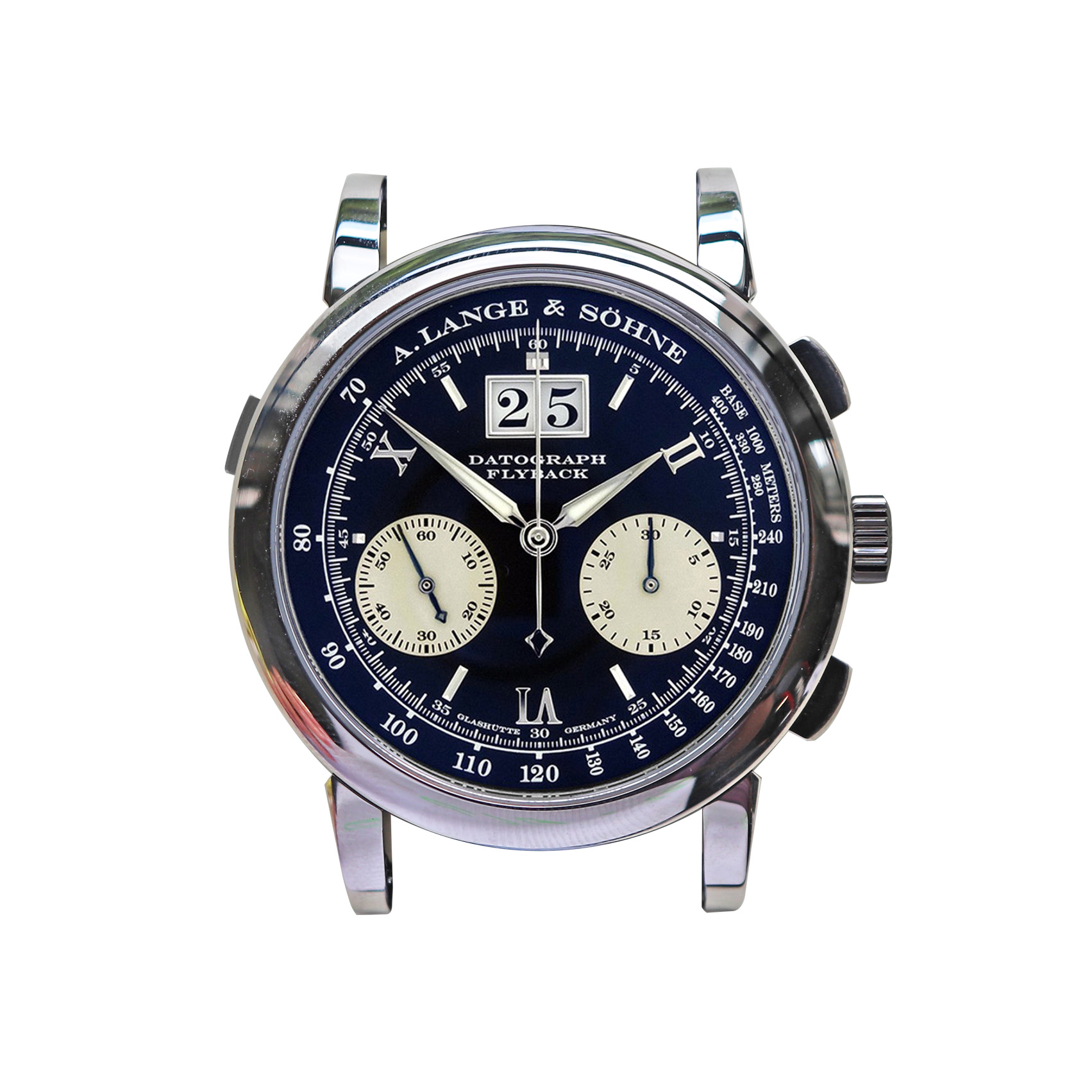 Why Langepedia x WatchBox Marketplace?
Hello, this is Alp here.
For the last 10 years, I have been researching, humbly collecting and writing about A. Lange & Söhne, and I had the fortune to see it all.
As a long-time enthusiast myself and a witness of the changing times, I can completely understand what you expect and deliver top-notch advice and service to build your collection for the better. Furthermore, thanks to the reach of Langepedia and WatchBox, we have a significant list and always up to date comprehensive data, which allows us to offer more competitive prices.
In partnership with Watchbox's immaculate global reputation and network, we get things done in the fastest, and most secure way possible.
I am looking forward to meeting you.
Please feel free to contact:
Follow Langepedia on Instagram:
Watch "A. Lange Story" Documentary, in partnership with WatchBox:
Sign up for the newsletter to get to know first about rare pieces at Marketplace and in-depth articles added to the encyclopedia, for you to make the most informed choice, and first access!