Sell your A. Lange & Söhne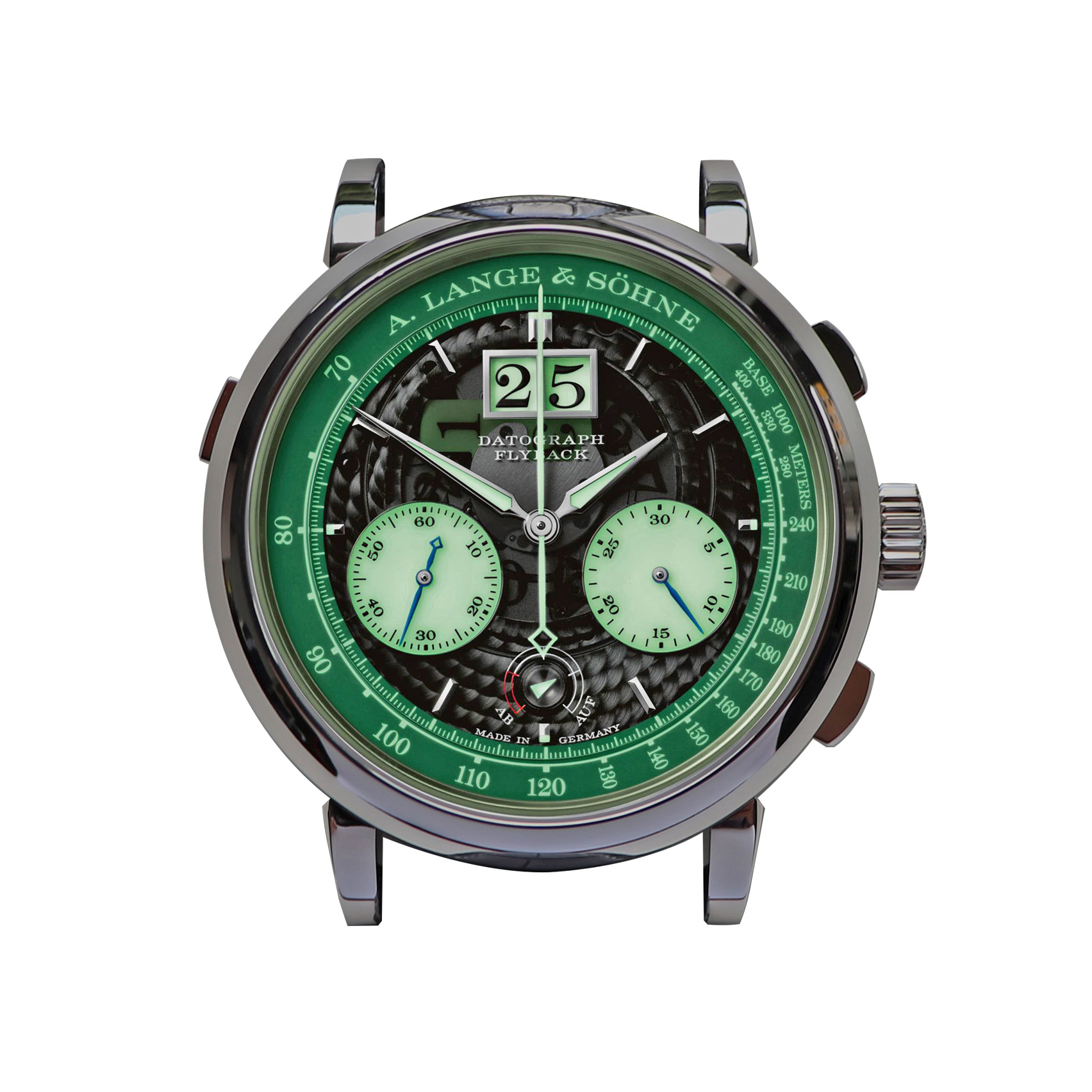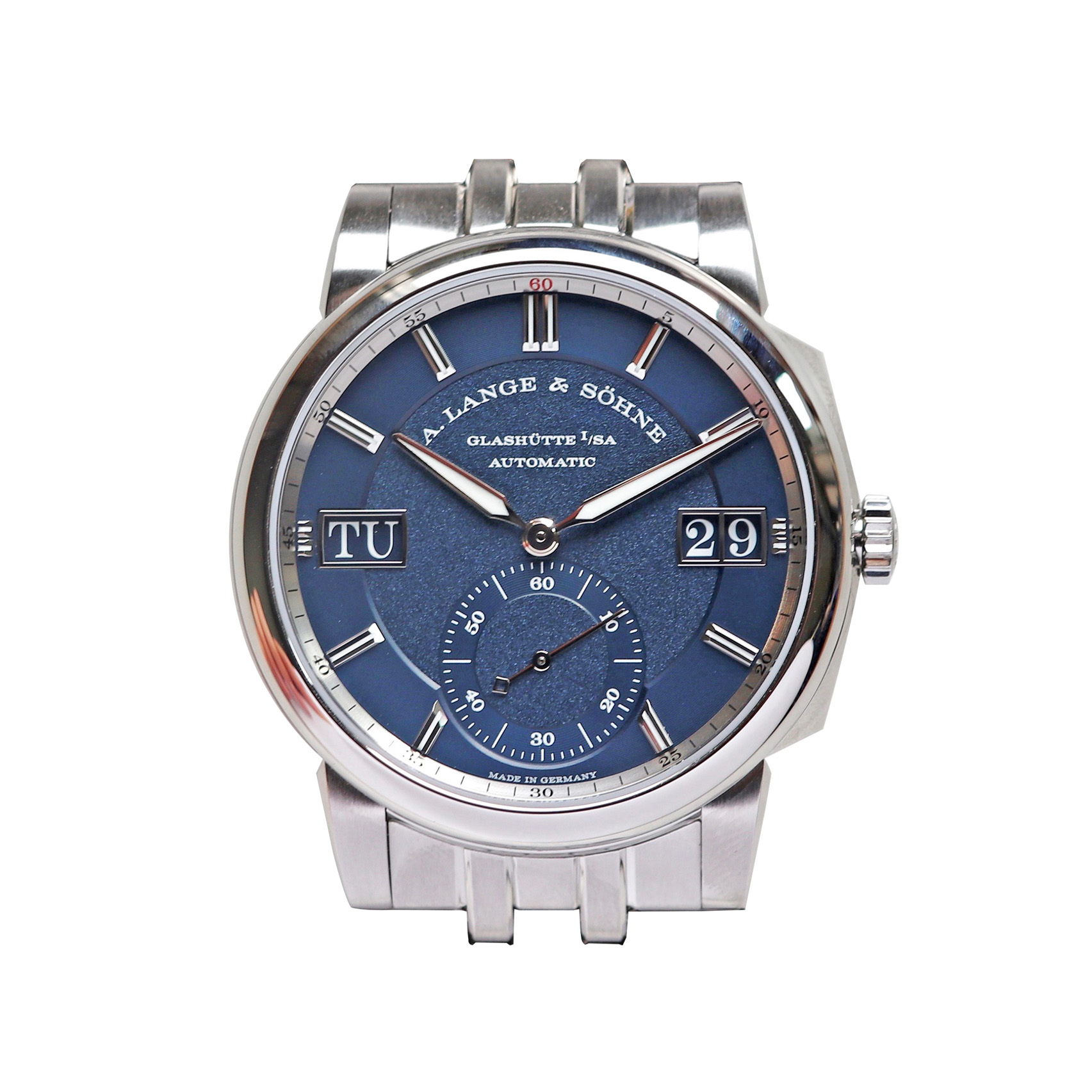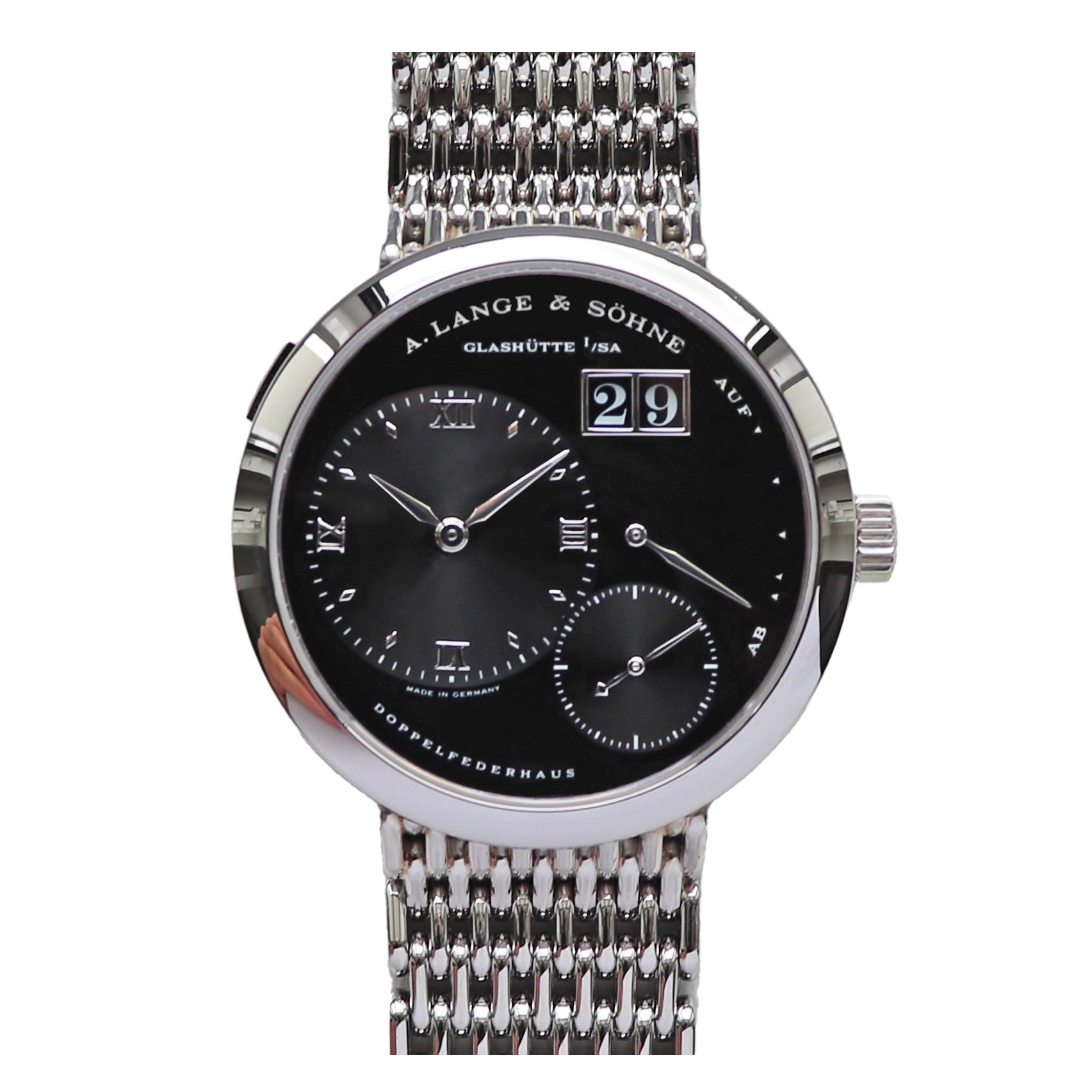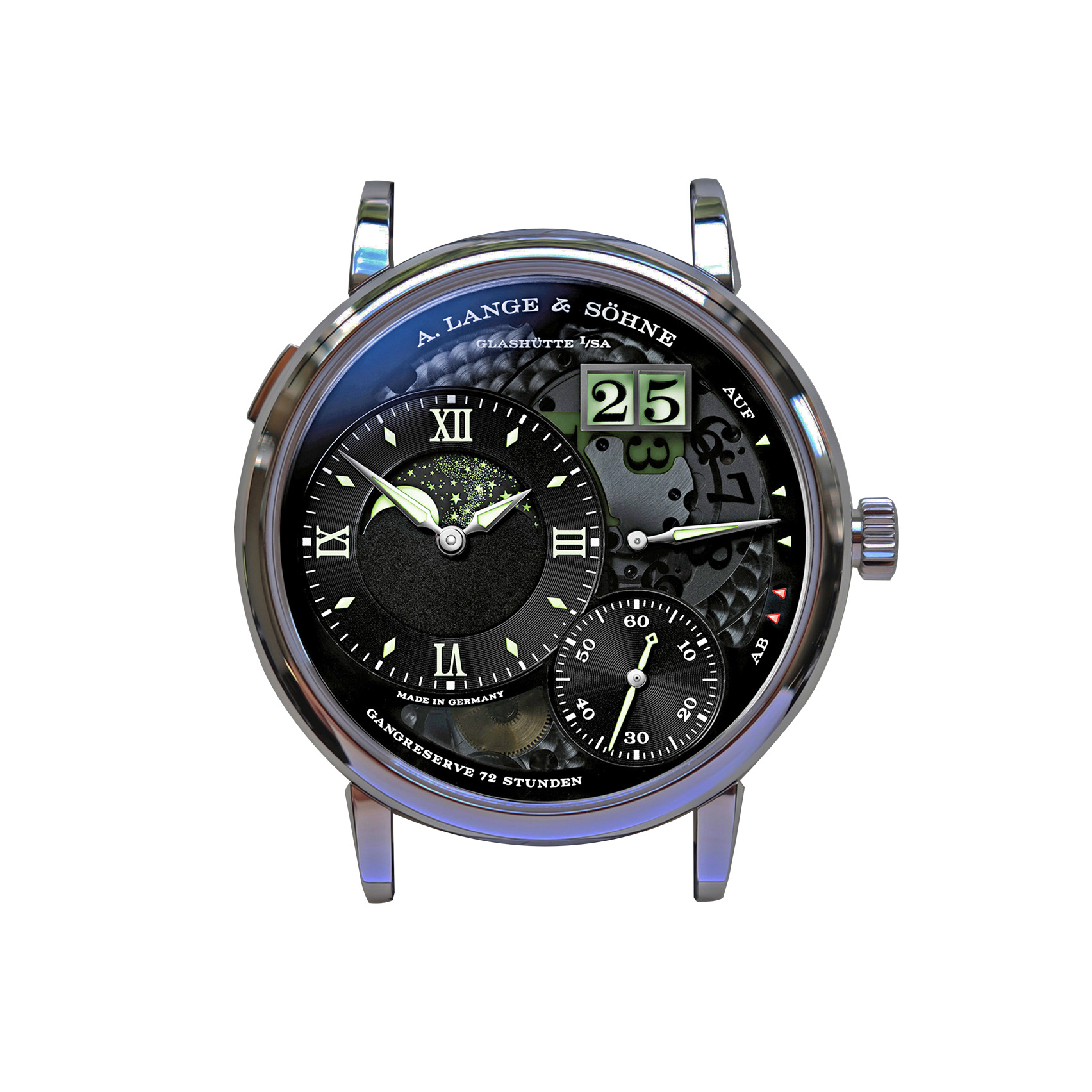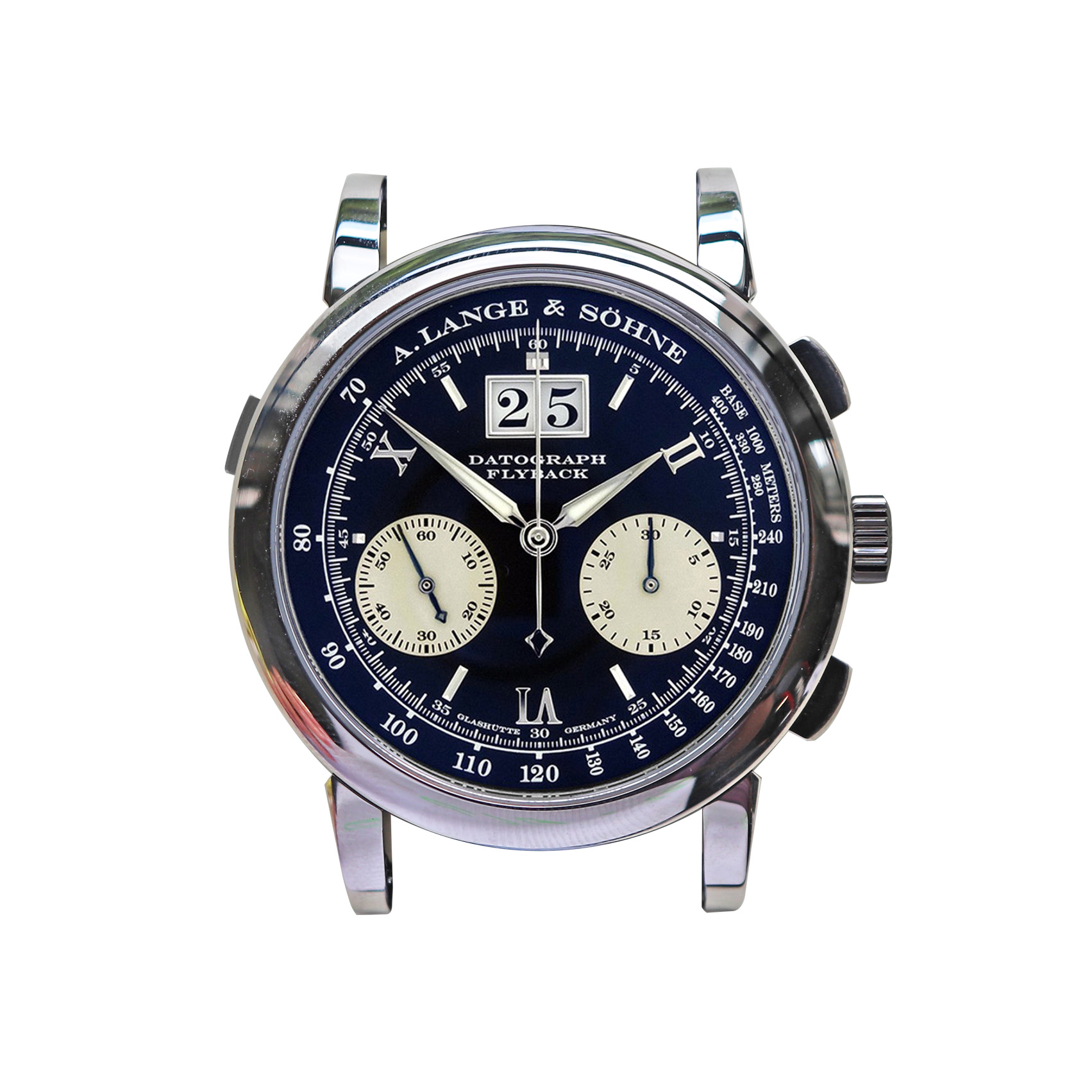 Why Langepedia x WatchBox Marketplace?
Hello, this is Alp here and a pleasure meeting you.
For the past 10 years, I have dedicated myself to thorough research, collection, and writing about A. Lange & Söhne watches. It has been a privilege to witness the brand's remarkable evolution over time.
Being a passionate enthusiast myself, I deeply understand your expectations and I am committed to providing you with exceptional advice and service to elevate your watch collection. Additionally, through the extensive resources of Langepedia and WatchBox, we can have trade-ins of almost any brand and with our access to a leading and up-to-date database with a focus on A. Lange & Söhne, we offer you the best, most accurate prices at all times.
By collaborating with WatchBox, renowned for its impeccable global reputation and expansive network, we ensure swift and secure transactions.
I am eagerly looking forward to connecting with you. Please feel free to reach out to me via [email protected] if I may be of any help.
Please feel free to contact:
Follow Langepedia on Instagram:
Watch "A. Lange Story" Documentary, in partnership with WatchBox:
Sign up for the newsletter to get to know first about rare pieces at Marketplace and in-depth articles added to the encyclopedia, for you to make the most informed choice, and first access!